KNOW BEFORE YOU GO
Walters St. Bridge will be closed until Fall 2023 which may affect your travel to the Frost Bank Center for $uicideboy$ on Tuesday, October 3, 2023. For alternative routes and maps, click here.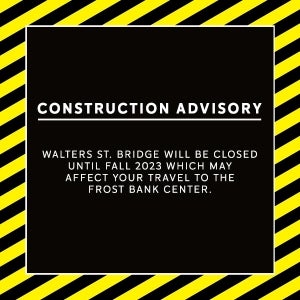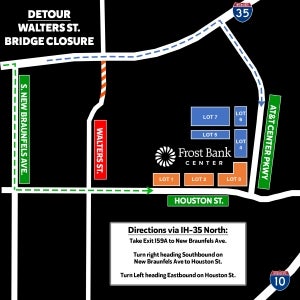 Event Timeline
3:30PM | Parking Lots Open
5:30PM | All Doors Open
6:30PM | Showtime
*Schedule subject to change
Event Details
$uicideboy$ are making a stop at the Frost Bank Center on Tuesday, October 3 with special guests Ghostemane, City Morgue, Freddie Dredd, Sematary and Ramirez.
CHECK OUT OUR $UICIDEBOY$ PLAYLIST(Some browsers may not support the web player above, still want to listen click here to link directly to Spotify.)